Open a Bank Account Without Workpermit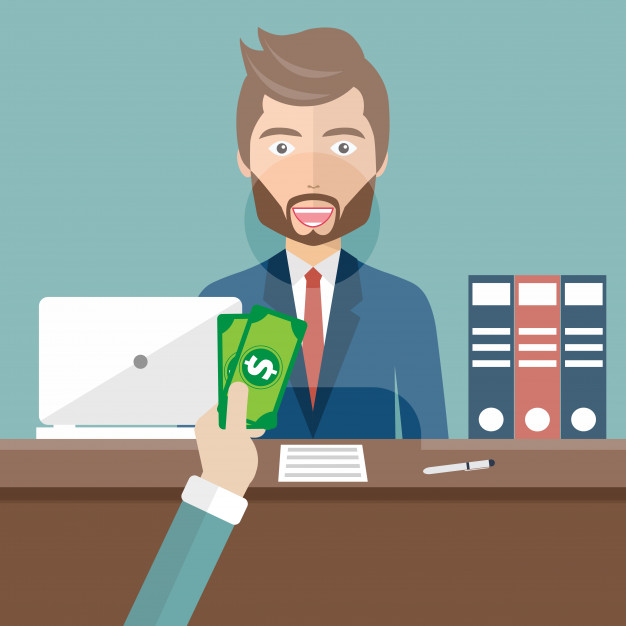 Many people have been asking whether it's possible to open a Thai BANK ACCOUNT on a TOURIST VISA (or any other kind) but without work permit?
The answer is yes but make sure you have 2 required documents below;
Original Passport
Condo lease agreement (for KrungSri bank) OR Proof of residency/letter certified by your embassy about your address (for Bangkok Bank).
Update (as of August 2018): The bank that we recommended people to get it done without hassle is "Krungsri Bank" (the yellow logo), at certain branch (see below) since each branch has different policy and rules.
You can also request to activate transactions on mobile/internet banking with the bank as well.
The branch of Krungsri bank in central Bangkok we suggest is located at ExChange Tower, BTS Asoke/MRT Sukhumvit.
This branch accepts condo lease agreement (at least 1 year lease) so should be the easiest one to open an account with.
Here's the map and address. Krungsri Bank Opening hours: Mon-Fri, 9.30-18.00 388 อาคาร Exchange Tower Sukhumvit Rd, Khlong Toei Nuea, Watthana, Krung Thep Maha Nakhon 10110 02 261 1686 Map Location
Another branch of Krungsri is at Em Quartier mall (this branch requires landlord's ID card copy with signature attached to the condo lease). Opening hours: Everyday, 10:00-19:00
Bangkok bank at Exchange Tower Asoke (Mon-Fri, 10:00-19:00) or at Emporium mall (Mon-Sun, 10:00-19:00) is good too but they won't accept condo lease. They require proof of residency from your Embassy
P.S. If you want us to search for another branch in your area that it is convenient for you, feel free to get in touch with The Perfect Assistant. They are a friendly and professional online assistant offering broad range of help services to foreigners in Thailand getting things done.