Top 25 Indian Restaurant in Bangkok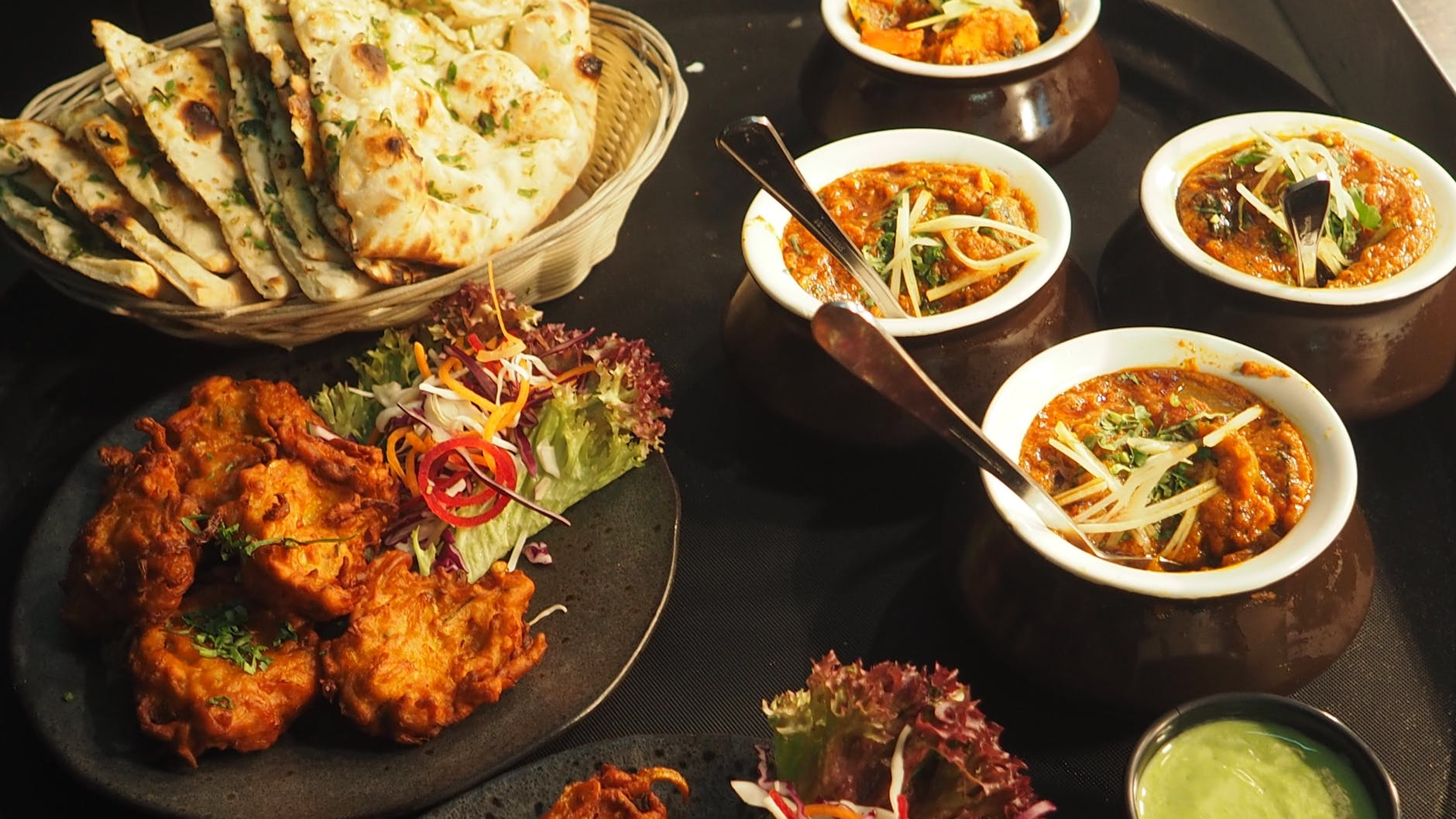 Here we take you into the world of curries, kebab and masalas. This is collective list of Indian restaurant in Bangkok. If you are looking for categorized list please see left sidebar.
List is in no particular order. Rest be assured these are top 25 Indian food joints in Bangkok.
Time to deep dive into list. Yummmmmyyy time !!!!!!