How to get a Thai Driving License - 2019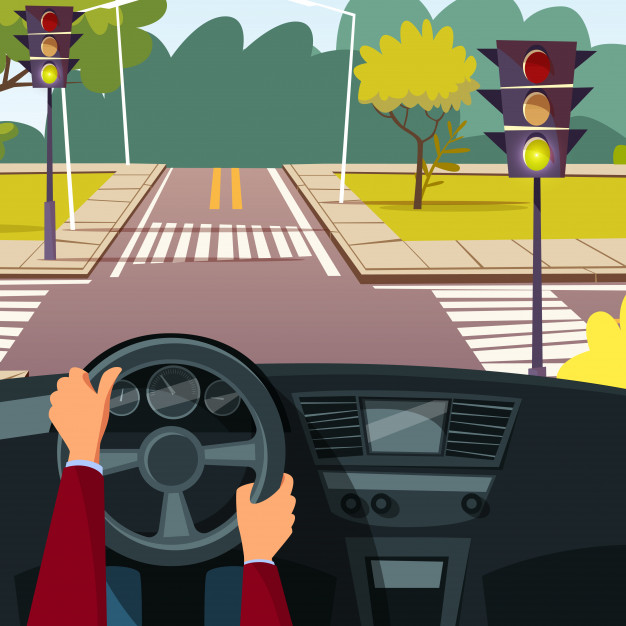 How to apply for Thai driver's license if you already have the license from your home country OR international driver's license?
Here's the info we got online and double-checked with the officer at the Department of Land Transport.
Location:
5 centers across Bangkok.
Bangkuntien
Talingchan
Prakanong* (opposite Sukhumvit 62/1)
Nongjok
Chatujak** (main and largest office - recommended)
The 1st and 2nd centers are for those who live in the west of Bangkok (Thonburi area) while Nongjok branch is for people living in the east (Ladkrabang-Nawamin-Ramintra area).
The most convenient branches in central Bangkok that can easily be accessed by public transport are Chatujak and Prakanong. Officers at Chatujak center seem to be most helpful and efficient with foreigners and Prakanong is also good as well so Chatujak and Prakanong branches are recommended to minimize hassle and frustration.
Chatujak center: MRT, Chatujak station (exit 4) or BTS, Mo-Chit station (exit 4) and take about 5 mins walk until you arrive. Go to building 4. Go to map
Prakanong center: BTS, Bangchak station, exit 3, then take motorbike taxi. Go to map
Opening hours: Mon-Fri, 8:30-16:30 (lunch break 12:00-13:00). Better to arrive early before 9 am.
Tips : Avoid Monday or the day after long weekends if you don't want to wait in the long line.
Notice for Indian Citizen: Copy of Indian driving license need to be certified from embassy. Otherwise they will not accept it.
Required documents
Passport

Either original valid international driver's license (can be used only if it was issued in accordance with "The Convention of International Road Traffic on 9 September 1949") OR driver's license from your country that is NOT expired (make sure it's in English otherwise you need to have it translated into English and must be certified by your embassy).

Medical certificate (get one no more than 30 days prior to the application date) - just go to any local clinic or hospital. It should cost 100-300 THB. (Show them this writing in Thai "ขอใบรับรองแพทย์เพื่อไปทำใบขับขี่). If you don't know how to find one, we can search a clinic in your area for you.

Work permit OR Residency Letter/Certificate from your embassy or from Immigration Bureau.

Visa page (any type of visa is fine) and visa stamp.

Copies of all documents with your signature - 1 set for car driving license and another set for motorbike.
Note that there's a photocopy shop downstairs for most DLT offices in case you forget to make a copy of documents beforehand.
Process
Go to information counter, inform the staff what you're applying for, they will check all documents and give you the queue ticket. There're English speaking officers available (at Chatujak and Prakanong, unknown for other centers)l
Wait until your queue number is called and hand over the documents. Waiting time can vary, depending on each day and hours.
They will tell you to go for physical tests (see details below)
They will let you watch the VDO explaining how to do the tests (in both Thai and English) and approximately 10 applicants will be called at a time to do the tests together.
You have to sit and watch 1 hour video training (in Thai with English subtitles) after passing the physical tests.
Wait to pay the fee, take a photo and get the driver's license.
Physical tests
Color blindness test
Depth perception test
Peripheral vision test
Reaction test - press the break pedal as fast as you can.
No written and driving tests required in this case. If you don't have international or home country driver's license at all, that's another case as you will need to do written exam and driving test as well
Fee
Car driver's license = 205 THB
Motorbike driver's license = 155 B
Renewal
For the first time, the driver's license can be used temporarily for 2 years, and can be renewed every 5 years.
Processing time
It should take you around 3-4 hours or less than half a day in most typical cases (depending on the queue) to get your Thai driver's license.