Places To Buy Gold Jewelry in Bangkok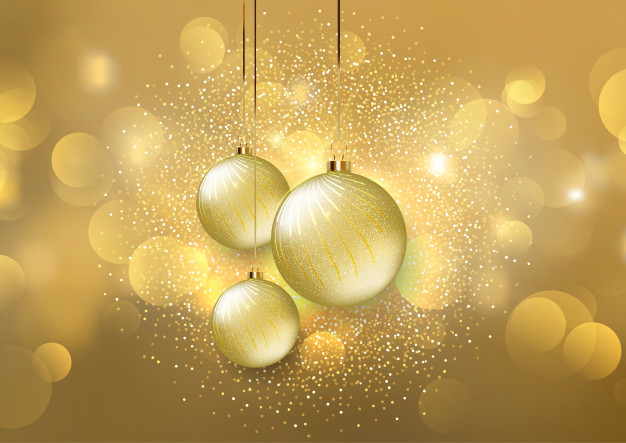 In this article I will walk you through best places to but gold jewelry in Bangkok. Gold in Bangkok is cheaper than lot of Western and Asian countries. The quality of gold is better too. As majority of gold ornaments in Thailand are 96.5% pure. Gold bar is 99.99% pure.
Make sure to check custom rules of our country that how much gold you can carry back home.
Thais sale gold on per BAHT. 1 BAHT of gold = 15.16 gm approx.
Here are the places where majority of the people go for gold shopping.
Chinatown (Yaowarat road)
MBK
1. Chinatown (Yaowarat road)
Chinatown (Yaowarat road) is hub of many things in Bangkok including gold shops. Thais prefer to purchase gold jewelry from Yaowarat road as the making charge is cheaper.
You can find many gold shops there. Just choose the shop which have moderate crowd. Thumb rule is shop where locals are shopping.
As of 2018, they charge 800-1000 THB making charge for per BAHT of gold. In case you are purchasing more then 2-3 item make sure to negotiate making charge.
Here are some shops from where I have purchased gold:
Gold Shop 1: Go to map
Gold Shop 2: Go to map
Although there are many gold shop. I have purchased from above two. Feel free to discover the area and try other gold shops.
2. MBK
There are many shops in MBK shopping center area which sells gold, silver and diamond jewelry. Making charges here are on higher side compared to Chinatown.
Every shopping mall have atleast one jewelry shop. Ask once at information counter.
Image Credit: Kjpargeter - Freepik.com