Guide to Find Job in Bangkok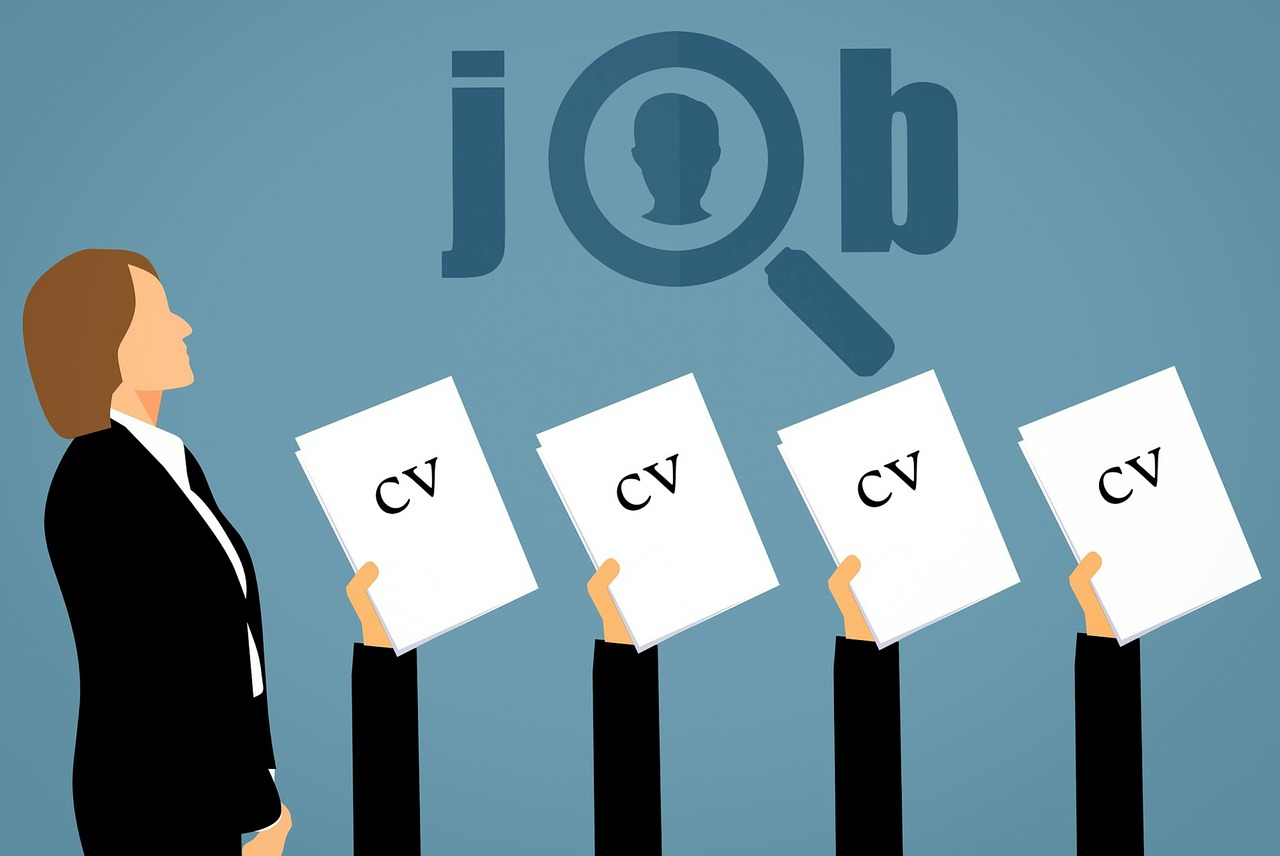 Are you looking to work in this beautiful country and wanna settle here for long time. I will explore various job opportunities. I will put some guideline how to apply for these jobs.
Is it hard to find a job in Bangkok? it depends... But if you are an experienced professional then you can get job in Thailand.
If you are fresh graduate. It's nearly impossible for a fresher to get a job in Bangkok. You should get some hands-on experience then look for job in Thailand.
There are many expats working in Thailand. In various fields like Tech, HR, Teaching, Banking, Hospitality etc.
This article is more focused on below fields:
Teaching
IT/Tech
HR/Management
Teaching
You need at least a bachelor's degree if you want to get the higher paying teaching jobs in Thailand.
It's good to have some sort of teaching diploma or certification. It will increase your chances.
Most of the school gives preference to native English speakers, so chances of getting job as non-native English speakers are less. Even if you do the payout will be less compared to native English speakers.
As an Indian or Other Non-Native English Speakers, It may be little hard to get English Teaching job in Thailand. As there are plenty of native English speakers who look and apply for teaching job. Thai schools give more preference to native English speaker for teaching job.
If you are experienced teacher in other subjects that would be better. Experienced teachers will have more chances of getting job.
Ajarn.com is most trusted and popular website for teaching jobs in Thailand. Create an account over there and start applying. Also go through their excellent blog section. They covered almost all question you can have.
IT/Tech
Bangkok is home of many MNC's. The demand for expat programmers, developers, and graphic designers in Thailand is on the rise.
To find a career in IT you can start applying through these popular resources/agencies.
Start connecting with Thailand based recruiters on LinkedIN. That will be good start.
Here are some of the most popular employers for expat community. Go to their career section and start applying.
Agoda
aCommerce
Grab
Thomson Reuter
Eatigo/Foodpanda
Also there are many startup in Thailand they hire expats.
HR/Management Jobs
There are plenty of opportunities for HR/Management as well. You can apply from above resources and companies listed in IT/Tech section. These are the best resources/companies to go for.
Other jobs
Apart from above white collar jobs. There are many expats working in Banking, Hospitality, Modeling, Padi Instructor, Press,
Happy job hunting to all of you.