Milk in Bangkok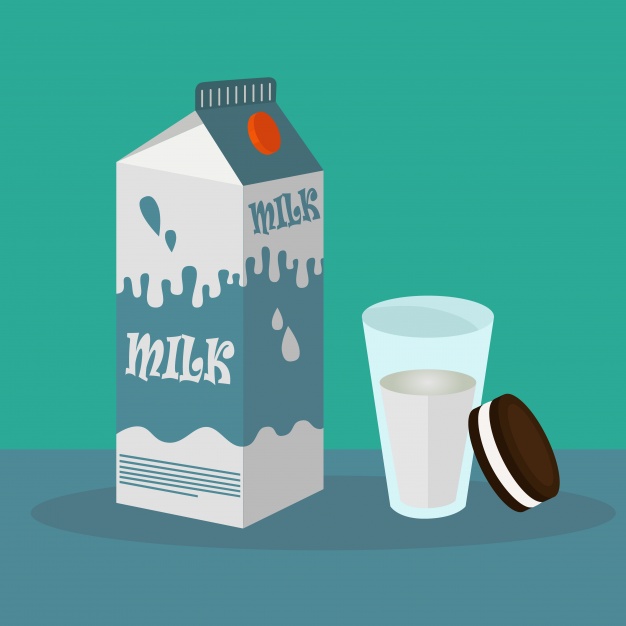 Fresh Milk availability is very debated topic in Bangkok. There is not a common agreement about fresh and and best milk in Bangkok. There are many opinion about milk. Like milk is reconstituted, skimmed, powdered, or half powder half fresh.
There are many brand of milk in Bangkok. I have tested and tried almost all of them. Here is my pick which feels non-powdered, non-skimmed and feels fresh. Its nearly impossible to get fresh milk in Bangkok, but you can choose one which is closer to freshness.
So, lets go and take a deep dive in various brands of available milk.
The list is in order of their freshness and purity IMO
Thai-Denmark
Dairy home milk
Chockchai
Dutch Mill
M Milk
Meji
Thai-denmark milk tops the list. As it feels fresh and pure compare all available milk brands. This does not tastes like powdered or skimmed milk. Only drawback with Thai Denmark milk is its availability. It's not available in 7/11 or family mart easily. You can find this in Tops that too run out quickly. But if you can get this its best.
Second entry in list is Dairy Home Milk, Its quality and tastes is almost similar like Thai-denmark milk.
Chokchai is one of the oldest dairy farm. Milk quality is good. If you are interested you can read about them here ChokChai Website
Dutch Mill & M Milk milk feels natural and fresh. Well both feels bit powdered or skimmed. M Milk smells bit weird.
Meji is last in the list. IMO it felt more powdered.
So better go for any of the top 3 Thai-Denmark, Dairy Home Milk and Chokchai these three feels more natural and fresh. All of these 3 tastes non-powdered and smells almost close to real milk.
Bottom two M Milk and Meji tastes like prepared with milk powder.
What do you think? Which milk brand you like? Comment below and let us know.
(Image Credit: Designed by Lexamer)